Goddess Power
Let the insightful wisdom and power of the Goddesses guide you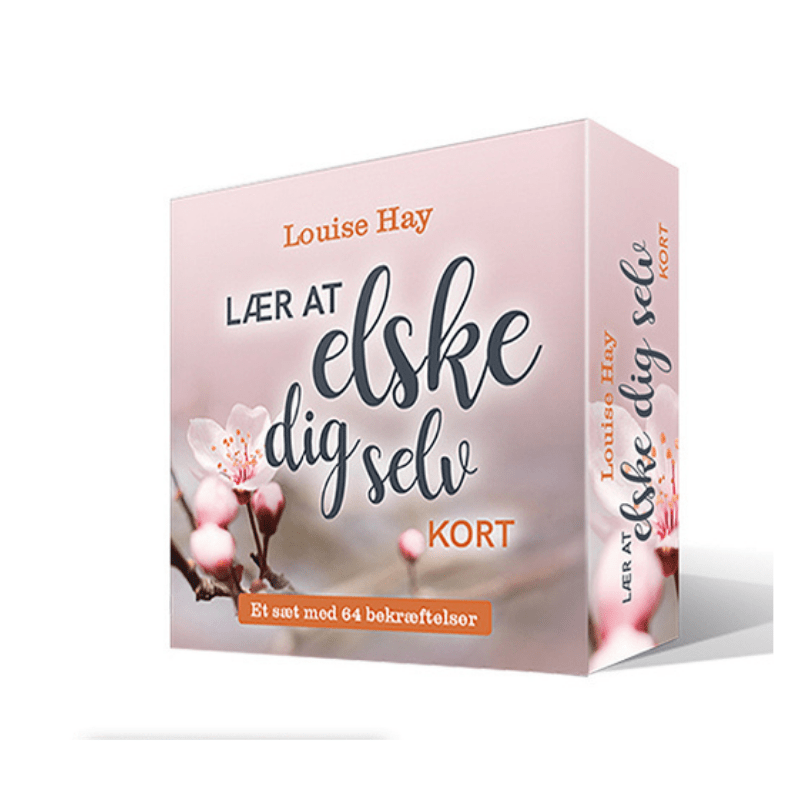 Learn to love yourself
Let the beautiful and supportive messages strengthen the love for yourself
Shaman's Dreams
Insightful wisdom and support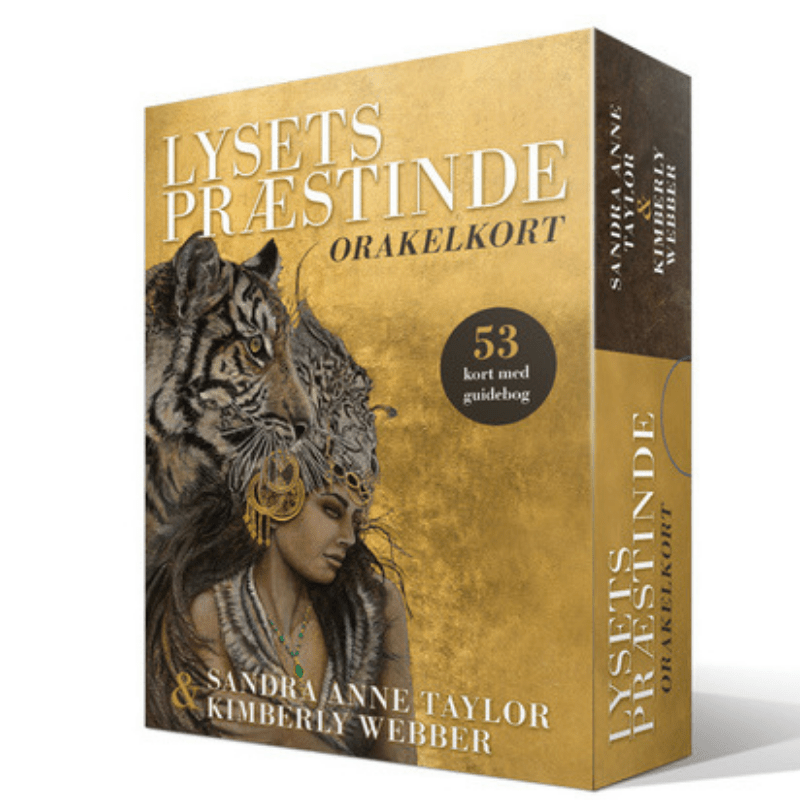 Priestess of Light
See the brand new Oracle cards – they are SO beautifully illustrated and filled with wisdom
Transformation of the Soul
Let yourself be guided by supportive messages for your soul
The Little Angel
Fine messages that bring a smile to your face every day
Welcome to the world of…
Synchronicity
You usually go left around a building on your way to work. Then one day you feel like – for no particular reason – going right. And meet a good friend you haven't seen in years.
You think about calling someone and at the same moment the phone rings and it's him.
This is what C.G. Jung called synchronicity.
One is automatically uplifted in these moments of synchronicity.
Without really knowing where or why you are part of something bigger.
…to draw card trades bla. on synchronicity.
Intuition
A strengthened intuition is another advantage of these cards. To find direction in your life more easily. Climbing a higher tree and getting a better view of the situation. To see your life's calling…
Wisdom
Or simply draw a map for the day and bring insight to the moment.
Most importantly – be open, feel what feels right for you!